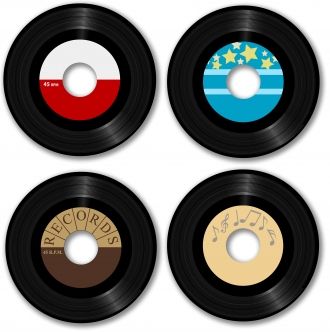 Umm...no...not THAT kind of record set. Sheesh.
I'm talking about the Children's and Young Adults Mini-Sale this weekend. This is only our third time doing this and wow, what a success! It gets better and better!
When we contemplated starting a separate sale for these items, we figured it would cut into the total numbers for the huge Semi-Annual Used Book Sales. That was okay with us...
...but our loyal customers (especially young teachers) have latched on to this separate mini-sale and purchase almost every thing we offer! And our loyal Semi-Annual Used Book Sale customers have kept up the pace of their purchasing as well. Of course, we now have more room to offer things at the Semi-Annual Sale because the space that formerly went to the Children's books corner is available for other things, but it isn't just that we have more space to display.
We have the best sorters, which means we have the best books, which means the best customers come and buy them!
You know I'm talking about you, right?
So Thank You to everyone involved! See you soon for the Semi-Annual HUGE Sale:
FRIENDS' NIGHT - SEPT 22, 5-7:30pm